UPDATED POOL MEMBER INFORMATION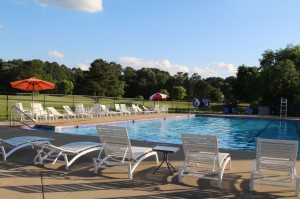 Chesapeake Golf Club Pool
Hours
Monday – Sunday
10:00AM – 8:00PM
Chesapeake Golf Club does plan to open for the summer of 2020! 
We are waiting for Governor Northam to provide us with a thumbs up.  This summer may look a bit different due to new restrictions and requirements that will be allocated by the Governor and CDC.  We will keep you informed as we learn what those will entail.
The entire pool is currently receiving TLC! Plus, we will have an online database for all members (including swim team members), in order to purchase a Pool Membership and online check ins, when you enter the facility.
As the opening day approaches, you will receive detailed information regarding the date of the pool opening, pool rules and how to sign up for a pool membership!
Chesapeake Golf Club Pool Membership
Page 1, Page 2, Page 3, Page 4, Page 5, Page 6, Page 7
Chesapeake Golf Club Pool Rates
Chesapeake Golf Club Pool Hours
Please join the pool's mailing list, for updates regarding pool opening, weather restrictions, events, and much more! Click Here